Explore Palestine Like Never Before
READ MORE
A milestone is an action or event marking a significant change or stage in development. We are proud to announce that we are celebrating PaliRoots 5th birthday. As we embark on...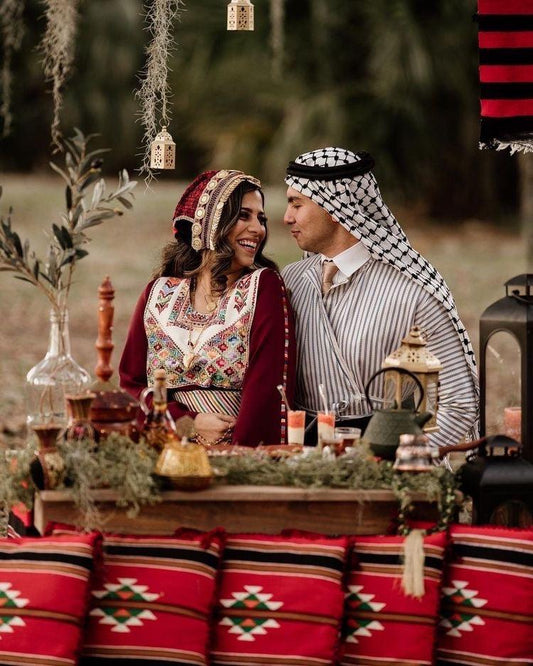 READ MORE
Engage in an experience like no other; A Traditional Palestinian Wedding! This blog gives you the real life effect of attending a joyous wedding in palestine. From the night before...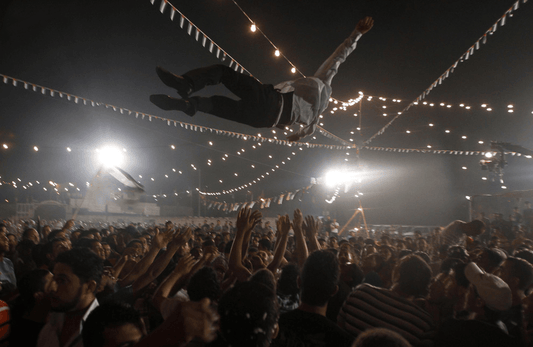 READ MORE
Lu-lu-lu-lee! Ululation (Zaghareet) is a unique sound that is created by touching the tongue either to the side of the mouth or teeth in rapid succession. The most prominent time...