Explore Palestine Like Never Before
READ MORE
Veganism has progressively become a popular diet amongst people across the globe, and in Palestine vegans are sure to find foods that satisfy their veganistic cravings! Read on to learn...
READ MORE
It's a hot day out and as you're sitting on your patio you can feel the blazing sun taking away the last bit of energy that you have left within...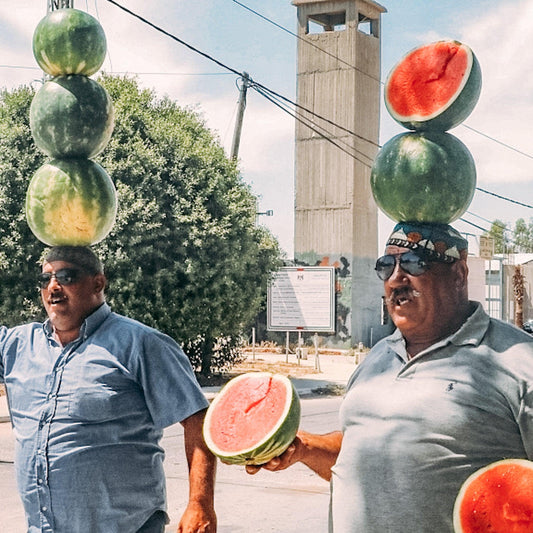 READ MORE
If there is one thing we know for sure, it is the fact that Palestinians deeply understand what it means to be silenced. This lived and shared experience spans across...