Explore Palestine Like Never Before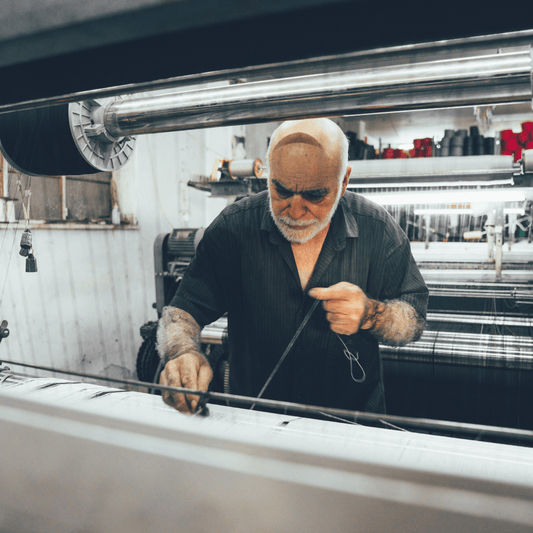 READ MORE
We all know and love the classic Palestinian Kufiya: a piece of our identity, noticeable from all around the world. In our hearts and on our sleeves, the Kufiya represents loyalty...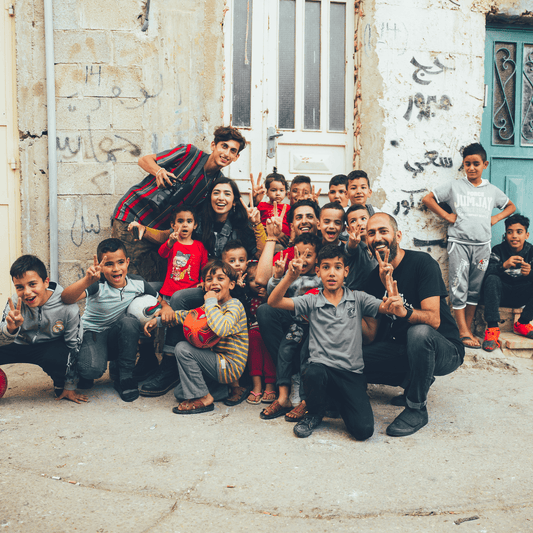 READ MORE
There is no doubt that this kind of engagement is crucial to achieving goals both locally and globally. Here at PaliRoots, we don't just agree with this notion, we live...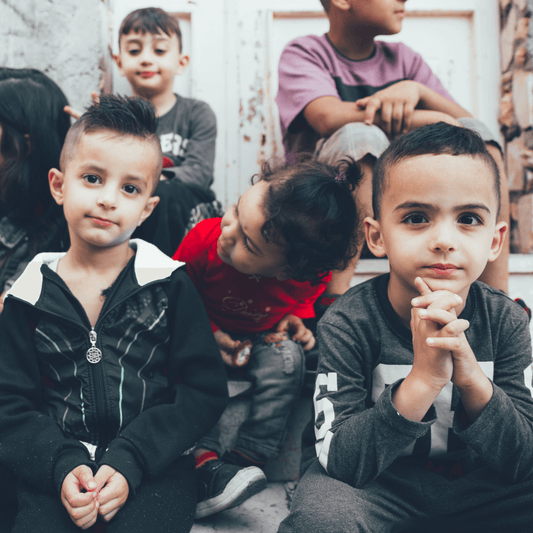 READ MORE
As the United Nations observes for this day for the world, let's talk about education in Palestine. We know that the living conditions in Palestine, especially in the Gaza strip,...