Explore Palestine Like Never Before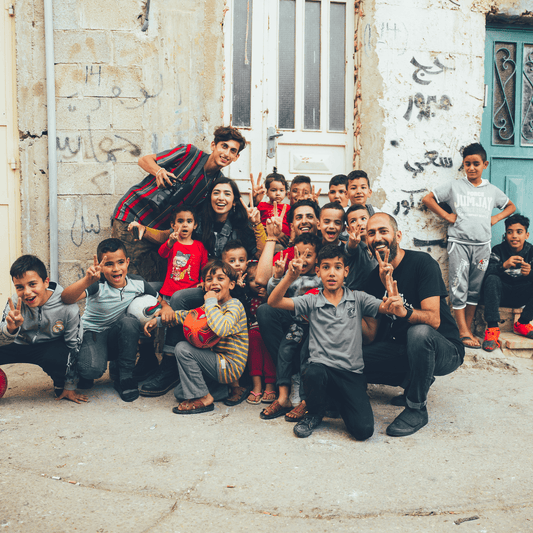 READ MORE
There is no doubt that this kind of engagement is crucial to achieving goals both locally and globally. Here at PaliRoots, we don't just agree with this notion, we live...
READ MORE
Veganism has progressively become a popular diet amongst people across the globe, and in Palestine vegans are sure to find foods that satisfy their veganistic cravings! Read on to learn...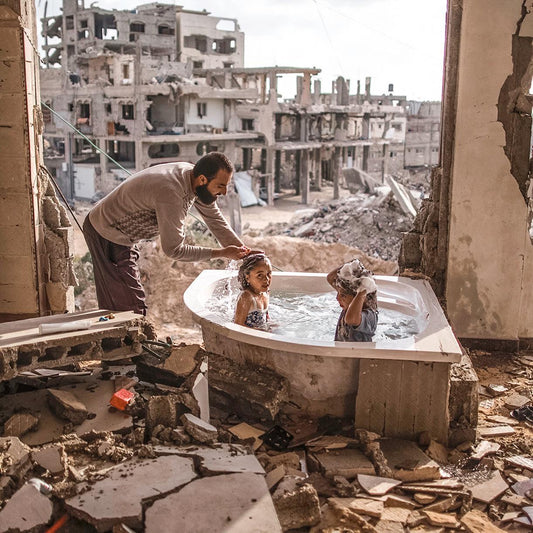 READ MORE
Globally, suicide remains one of the leading causes of death. Breaking down the numbers, 800,000 suicides annually translates to one every 40 seconds. Yet, there isn't enough encouragement on identifying,...