Explore Palestine Like Never Before
READ MORE
Ramadan Kareem! To our Muslim community, we hope you have been enjoying the blessed month alongside your loved ones. Ramadan is such a special time to slow down, be more mindful,...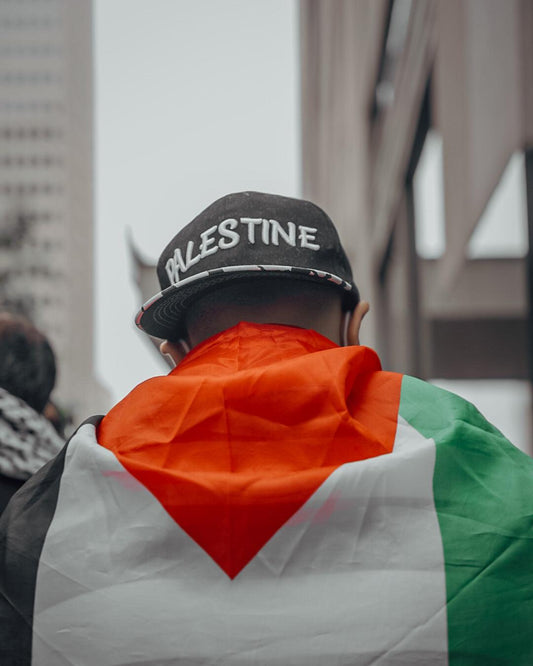 READ MORE
As reported by Al Jazeera. Over the course of the past two weeks, the so-called "legal dispute" as described by the Israeli government has caused the deaths of over 212...
READ MORE
Kol 3am wa antum bekhair! (I wish you goodness every year) A Muslim tongue recites this line a myriad of times on the holy day of Eid. This traditional phrase...